We are very proud to provide our valued residents with TOP-NOTCH maintenance service. Emergency maintenance is available 24 hours per day. Residents can request emergency maintenance by dialing our main office at 419-882-2090. Emergencies include leaks, floods, electrical issues, heating or air conditioning issues, security issues, and selected appliance related issues.
Oakridge Apartments gladly provides complimentary concierge trash removal services. Residents enjoy twice-weekly service where our service tech will pick up trash at your door and take it to the outside receptacle. No more trips to the dumpster in cold, rainy, or sweltering weather! A great perk to being a resident!
Concierge Vehicle Snow Removal. One of our most popular services is our complimentary snow removal from resident vehicles. We are happy to clear the heavy snow from vehicles after snowstorms to save you time and to keep you warm.
Convenient payment options. Residents at Oakridge are able to pay their rent in convenient on-site rent drops. Don't worry about not having a stamp to mail your check, just take a few steps from your front door and drop your payment in the slot! COMING SOON - ONLINE RENTAL PAYMENTS!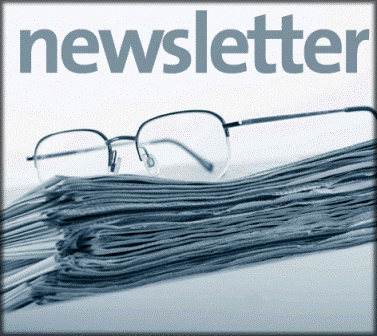 Our residents can enjoy keeping up with community news and activities by checking out our informative Resident Newsletter. The newsletter can be found our our website and is updated monthly.
/